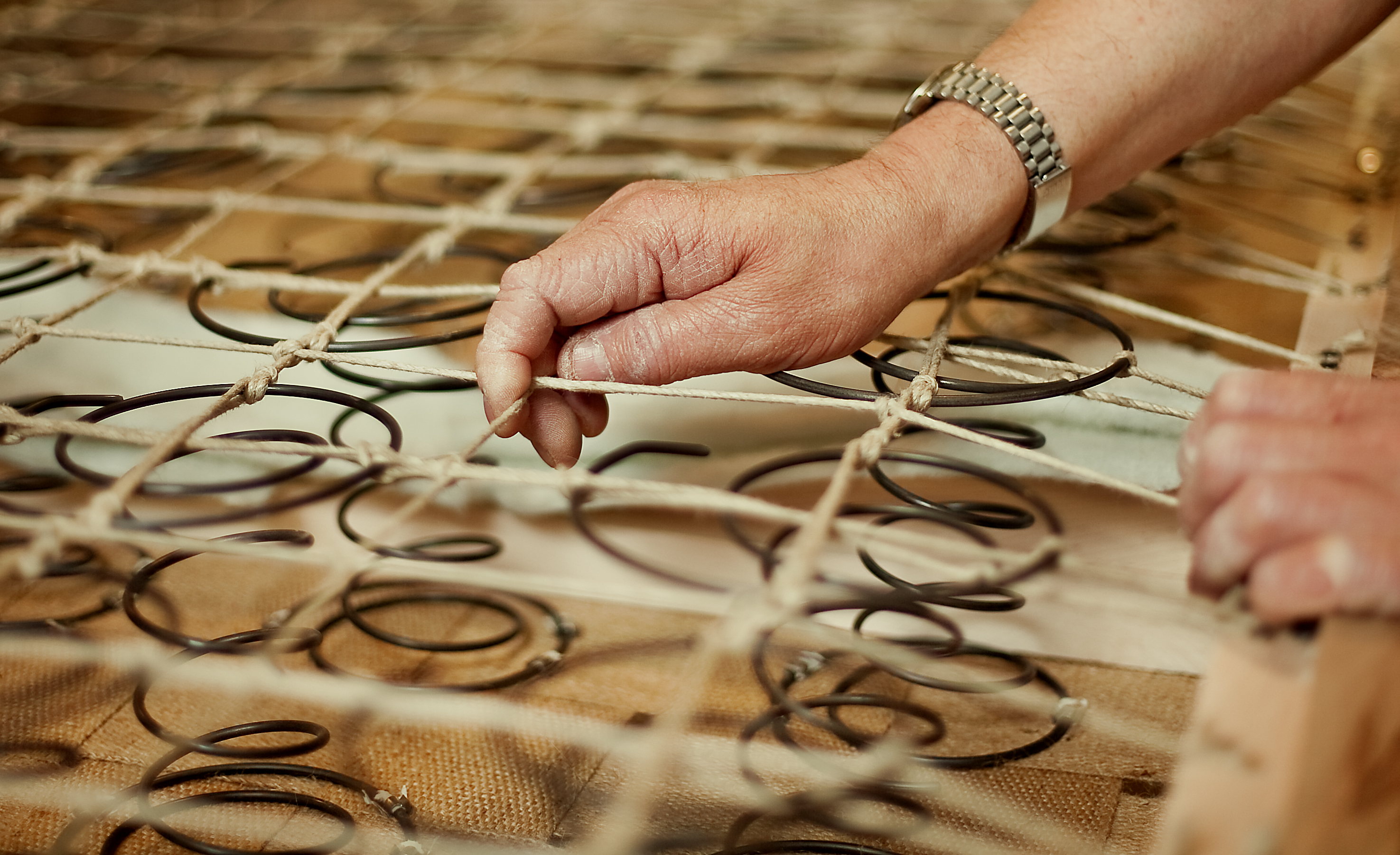 5 Furniture Don'ts for Designing Your Custom Piece
At Louis Interiors in Toronto, we specialize in custom furniture that allows you to be involved every step of the way. Our customers have the unique opportunity to tell us exactly what they want, rather than choosing from a selection of pre-made furniture options. That means you can even provide us with a photo or drawing of the unique piece of luxury furniture you want to bring to life.
That being said, we understand that even though you may know what you want the finished piece to look like, we are the experts when it comes to engineering the piece for sturdy construction and lasting quality. So, we provide all of our customers with individual consultation to ensure they get everything they want (and the things they didn't realize they needed) from their new luxury furniture. Here's a look at the top five furniture don'ts you may not have considered.
Take Our Advice…
Don't compromise structural integrity.
Our craftspeople pride themselves on creating hand-built furniture that is both aesthetically pleasing and functional. We want to help you get the look you want in a piece that is built well. To that end, we'll use our years of experience in crafting custom furniture to suggest ways to remedy any possible parts of the design drawings that could jeopardize the structural integrity of your piece. As an example, if the original design for a long bench does not include a middle leg, we may recommend a recessed leg to support the extra weight so that you get the look you want by hiding the additional leg.
Don't buy light coloured or white furniture if you have young, messy kids or pets.
White furniture can look sleek and modern, but you have other options to pull off a similar look that will work better with your home and family. No matter how careful you try to be, very light colours are simply more prone to getting dirty and stained. Instead, you can try easy-to-clean leathers that come in a variety of neutral or bold shades. Leather exterior always gives furniture a polished look that goes well with modern décor.
Another option is Teflon coated or stain guarded fabrics. You can choose from a number of fun patterns, subtle solids, or eye-catching hues. Fabrics with a protective treatment are just as comfortable but give you time to wipe up a mess before a stain sets in. That's a definite advantage in a busy home. Another option is to have custom slip covers created for your chairs and sofas. These can be easily removed and dry-cleaned.
Don't use the softest foam if you are a heavy set person or expect a lot of traffic on the piece.
You may think that the softest foam available will provide the most comfortable seating, but that's not actually the case. The heavier you are, or the more guests you receive, the firmer the cushion should be for maximum support. Firm foam cushions will actually become softer feeling through frequent use without losing shape. Soft foam, on the other hand, can easily become worn out.
Don't guess at measurements.
You may feel like you can "eyeball" the dimensions needed for your custom furniture piece, but this is absolutely one of worst mistakes you can make. You can easily save yourself a lot of time, money, and hassle by taking the time initially to measure the space where you intend to put the new furniture. If you are purchasing restaurant furniture, it is especially important to measure for seating height. You don't want guests sitting at a table where the chairs and the banquette are at different levels.
Don't assume a deeper couch is more comfortable.
A deeper seat on your couch may give the appearance of being decadent and luxurious. However, real luxury is found in seating that fits you comfortably. Oversized couches are going out of popularity in favor of furniture that is more suited to modern uses. If you'll be using your sofa for long periods watching TV or entertaining guests, you can strain your back from sitting for hours on a too deep couch, which puts the spine in an unnatural position.
To ensure that your luxury furniture meets the high quality standards of traditional European furniture building methods with modern aesthetics you'll love, contact our team at Toronto's best custom furniture company.