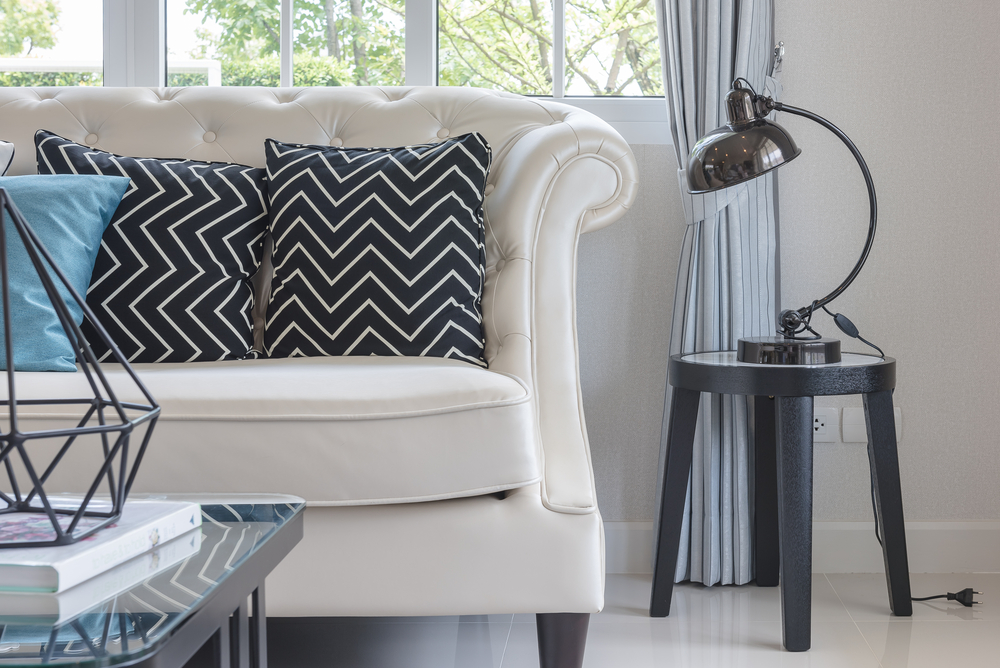 5 Things to Look for in Custom Furniture for New York
Interior design can be demanding, especially in a city like NYC, which is full of savvy clients with high expectations. We like to make things as easy as possible for our clients and their end-clients. And that includes providing education about selecting custom furniture. Here are 5 things to look for in custom furniture for New York to ensure a happy experience for you and your clients.
Style
Style is undeniably important. Getting the aesthetics of a piece of furniture to match the space it will fill is an art. And our craftspeople are proud to work with designers to bring their creations to fruition. Our process starts with letting you show us the design you want. And you can use any visual medium as an example, a sketch, a drawing, a blueprint, even a printout or photo. From there, we use up-to-date CAD software to make a model we follow, ensuring the final custom furniture piece matches your vision.
Quality
Quality is about both the materials used for custom furniture and the techniques used to build it. A variety of materials can be used to make durable, stylish furniture. What you want to look for are frames that will support the weight of the furniture for years and that resist damage from moisture or sun exposure. For wood, that means solid wood frames made from hardwood, like the kiln-dried soft maple we use at Louis Interiors. Despite its name, soft maple is actually a hardwood and makes sturdy furniture frames with a long life. Quality wood furniture also means including a wood finish that protects against mold, fading, and staining.
Of course, even the best materials won't last if the techniques are not up to par. We've found that the best way to ensure the quality of each unique piece is to build furniture by hand. Louis Interiors still uses the same European handcrafting methods that we used when we started our business over five decades ago. Why? Because time has proven that it creates the best quality furniture.
Convenience
In addition to the actual furniture quality, you want to make sure that you are working with a custom furniture manufacturer that provides a convenient experience both for you and your client. That means hitting their deadlines for completion and getting the custom furniture delivered to its destination without hassle or damage.
Obviously, purchasing custom furniture takes longer than just picking up a piece off a showroom floor. But that does not mean you should be left waiting for months past the estimated date of completion.
We even allow direct shipping of fabric to our warehouse. If we don't have the upholstery you're looking for, you can find the colour, pattern, or textile that you do want and have it sent to us to save time on completing your custom furniture.
Value
It's a misconception that custom furniture for New York has to be expensive. The truth is you can get custom pieces for your NYC design projects at completely reasonable prices. And when you factor in the lasting quality, the value of Louis Interiors custom furniture is really unbeatable.
We can also add value to your existing pieces by restoring them and redoing the upholstery. Maybe you need to match an existing piece to a new custom piece. We can upholster both of them with the same fabric, or help you find complementary colours or patterns.
Service
And of course, top-quality service is essential in a custom furniture manufacturer. Although custom furniture has become more popular for NYC design projects in recent years, Louis Interiors has actually been providing custom furniture manufacturing since 1961. We want to make sure your experience with handcrafted furniture is exactly what you want it to be. We're happy to brainstorm ideas with you regarding the design and how pieces could fit into a particular room.
Send us your design ideas today to get started with a reliable custom furniture manufacturer for New York.