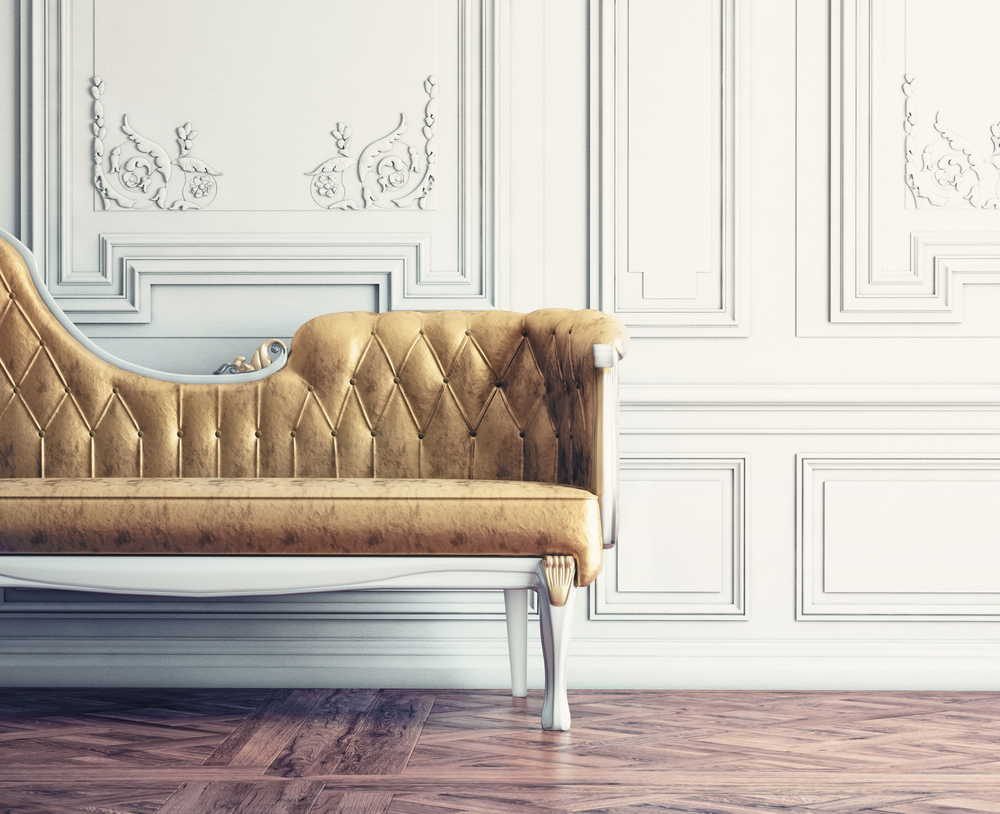 5 Tips for Attracting Guests to Your NYC Hotel
Our team at Louis Interiors cares about how your hotel is doing. And that's why we look for the best tips on building and maintaining a successful hospitality business. We've compiled these five tips for attracting guests to your NYC hotel just for our loyal customers.
Remodel the building.
New York is an older city, and many of the buildings have been standing for a long time. If you have built your hotel in an existing structure, you may want to put some effort into renovating the building itself. Renovation can be a big expense, but you may be able to complete it in stages. Anything that helps the building to show its age less can make your hotel more appealing to guests. Of course, you may want to keep original features that add to your hotel's unique charm and sense of history.
Hire the right people.
Who are the right people? When reviewing applications, skills and education are certainly important. But don't overlook attitude. In hospitality, each employee at every level should enhance guests' experiences. You want to look for employees who love creating an inviting atmosphere for your guests. Someone who is reliable and a hard worker, but difficult to get along with, may not be the best fit for a hospitality position that puts them in contact with guests, regardless of their work history.
Treat your people right.
By building up team spirit, you create an atmosphere that sets up your employees for success. One of the most important aspects of employee happiness is getting along with co-workers and feeling like you fit in at work. You should set the example yourself by dealing with guests and employees cheerfully and smiling. Make it a point to talk to your employees, and not always about work issues. In turn, your employees will feel enthusiastic about their role at the hotel, and that will show in their interactions with your guests.
Inspect guest rooms regularly.
The rooms are perhaps the most important area of your hotel. They are not what gives the first impression, but they are likely where guests will be spending the majority of their stay. That means you should check a portion of your guest rooms each day to ensure that any damages are repaired or broken furniture is replaced. Louis Interiors provides many custom furniture services for NYC hotels. If your rooms are in need of an update, or just some new furniture upholstery, we can provide quality custom made furniture that matches your existing motif, and even improves upon it. Your guests will definitely notice the difference in quality when you have your hotel furniture custom-built with us.
Design each guest room with comfort in mind.
Guests visit your hotel for a variety of reasons. Some are on business. Others are on vacation. No matter what their reason is for choosing you as their home away from home, they are seeking out comfort. Business guests may be under stress from meetings, traveling, and deadlines. The room experience you create for them can make a big difference in their mood, and that in turn is reflected in their satisfaction with the stay at your hotel. Providing as much comfort as possible is the best way for you to ensure happy guests who speak highly of your business.
You can easily up the comfort by furnishing rooms with top quality custom furniture. Why custom? Custom made furniture always fits the dimensions of your rooms perfectly. Hotel rooms are not exactly like rooms in a residence. You need a special fit and style when it comes to hotel furniture. We've been providing luxury furniture for decades, and each of our pieces is custom measured for your space. That takes away the hassle of designing your rooms around pre-made furniture dimensions or shapes.
With Louis Interiors, you know exactly what type of quality you are getting because we make you a part of each step of the process, from design through finishing touches. Consider upgrading your guest rooms with custom hotel headboards or beautiful armchairs for guests to relax into. Call or email us today to learn more about what you can do to create the most attractive hotel rooms in New York.