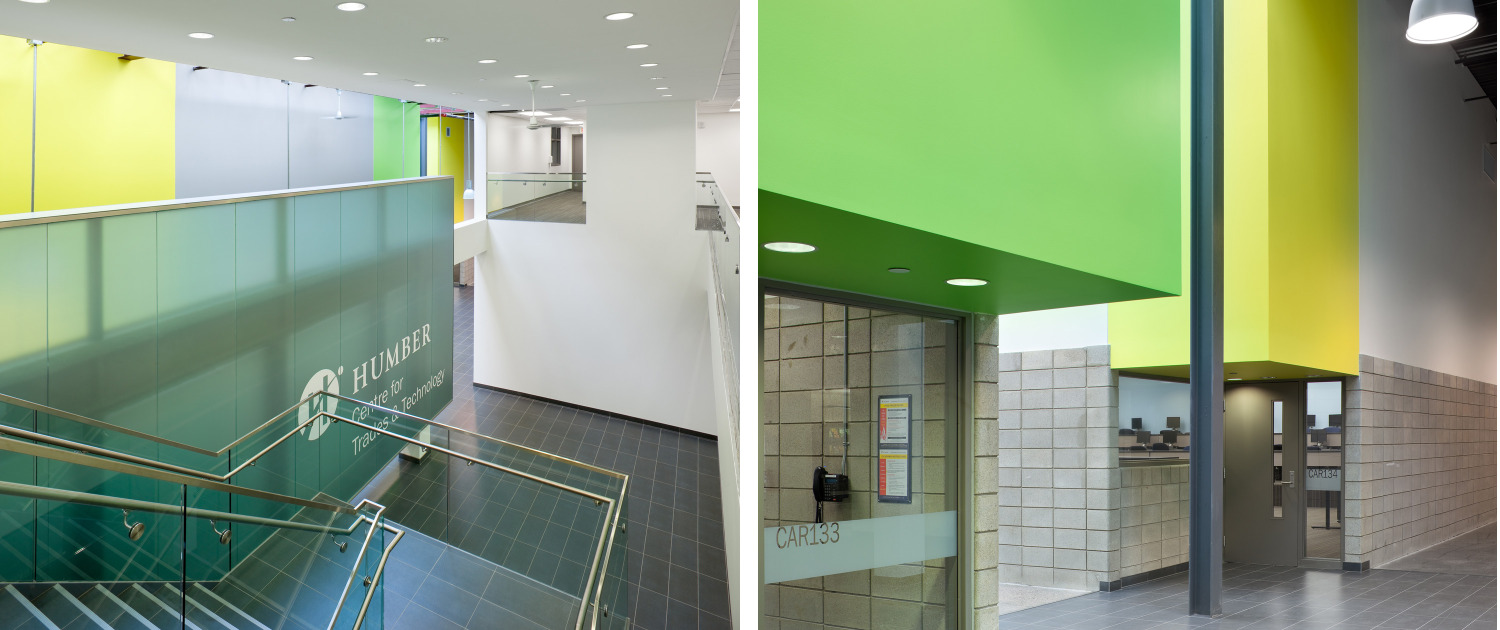 Committed to Best Practices: Our Role with Humber College Students
Louis Interiors goes beyond simply practicing the art of custom furniture in Toronto. We also want to make high-quality handcrafted furniture more widely available. We believe in providing customers with unique furniture and design options instead of adding to the dearth of assembly-line products that all look alike and often are made of cheap, subpar materials.
Fast and cheap is not what we do. But, if you want a piece that lasts throughout the generations because it was made by hand with its own unique design, then you've come to the right place. And, we aim to further the reach of handcrafted furniture and fine woodworking that requires true skill and gives customers the absolute best value—because value means what you get for your money, not just what's cheapest to produce.
Take a look at some of the ways Louis Interiors helps to promote woodworking skills and the continuation of fine furniture building traditions.
Our commitment to the tradition of woodworking
Bill Muller, the President of Louis Interiors, is proud to be part of the Humber College Woodworking Advisory Board. The Humber Centre for Trades and Technology, where the woodworking program is carried out, is located right here in Toronto. As a member of the advisory board, Mr. Muller is happy to offer is advice and experience to woodworking students at Humber College. He also provides insight to the faculty, using his many years of experience to offer valuable suggestions.
At Humber College, students of industrial woodworking gain hands-on knowledge of the techniques for constructing cabinets, fixtures, and fine furniture. These skills are directly applicable to needed jobs, whether in architectural millwork, furniture construction, kitchen cabinet making, or running their own business. In fact, the program not only provides instruction in the use of woodworking machinery, but students learn the necessary design components of producing shop drawings and making calculations. By supporting this program, Louis Interiors is taking an active role in the continuation of quality woodworking procedures.
Advisory board duties
Among the topics Mr. Muller discusses on the board are the types of instruction he would like to see the program put more time into, what machines the school should upgrade or invest in, and what the concerns are when hiring new employees to the woodworking program. In this role, Mr. Muller ensures that future skilled woodworkers receive the instruction they need to succeed in future business.
Because Louis Interiors stays on top of new technologies in furniture construction, Mr. Muller knows which technologies produce the best results and make work more efficient without sacrificing the quality of the finished product. This is something that we put into practice every day with our Toronto custom furniture. All of our pieces are made by hand, by skilled craftspeople using traditional European methods. But, we are not afraid to incorporate the latest technology when it provides a true enhancement. For instance, all of our furniture designs are worked out on computer aided drafting software (CAD).
Traditional skills in a modern world
Technology has made many innovations possible, but different isn't always better. We believe that technology should be analyzed with close detail to determine its usefulness, and when it doesn't measure up; traditional methods may still be the best choice. Louis Interiors plays an important part in educating apprentice woodworkers and helping them build the skills required to be an expert tradesman and to craft luxury furniture.
The local movement is just one instance of why traditional skills are still needed. Having local skilled workers and local resources keeps the economy of Toronto growing and healthy. And, a large number of consumers are now realizing the benefits of buying local and purchasing hand-made items. You just can't beat the quality—assembly line products are no comparison to the individual care put into each handcrafted piece.
That's why we support the faculty and students at Humber College. We are proud to offer our advice and help grow the future of the apprentice/coop program and train talented craftspeople. If you'd like to know more about why we choose handcrafted woodworking methods over faster automated techniques, reach out to us by email or phone. We're happy to talk shop.