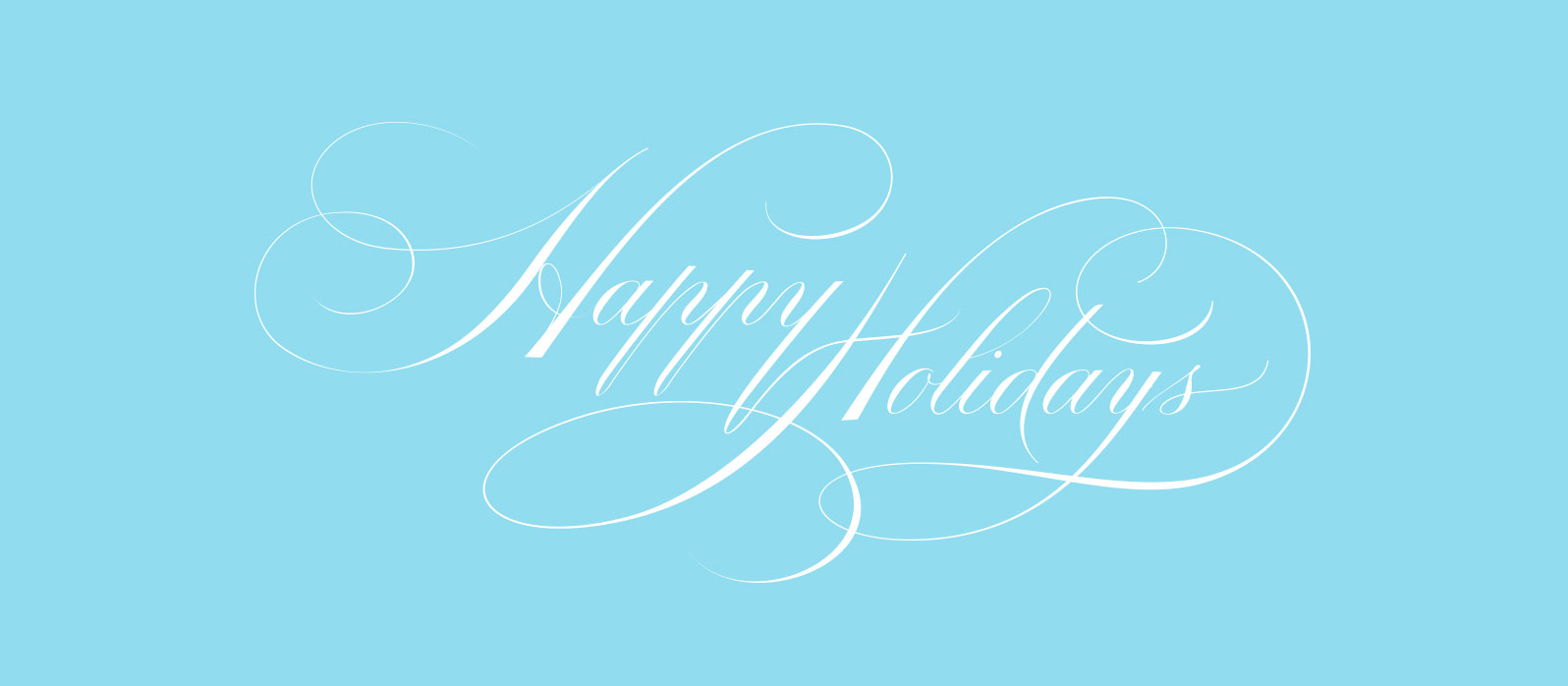 According to Time magazine's "Money" column, more people are using the holidays to purchase items for themselves. They dub this phenomenon "self-gifting". Although at Louis Interiors we look forward to the opportunity to give back to our community and charitable causes, we see the benefit of taking this time of year to also make sure you get something you want, just for yourself.
After all, it's often said that you can't take care of others as well if you've neglected yourself. Self-care isn't selfish. It's actually the best way to allow giving more of yourself.
Quality custom furniture from Toronto is an excellent way to make sure you're taking care of yourself. Dependable furniture helps you to relax and unwind after a difficult day. Getting enough rest and reducing stress is a tried and true way to make yourself better able to handle the needs of others.
Our handcrafted furniture is built to fit your exact needs, and we use sustainably-sourced materials whenever possible, which means the care you're giving to yourself also spreads to the earth and benefits others.
In addition to providing yourself with a luxurious gift, custom made furniture also contributes to a wonderful holiday experience for friends and family who visit your home this season. If you've been looking for an excuse to improve your hosting abilities, look no further. Read on for our holiday hours and to find out other ways we've given back this year.
Louis Interiors holiday hours
On Friday, December 22, 2017 we will be open from 7 a.m. until 12 p.m.
We will be closed from December 25, 2017 through January 1, 2018.
On Tuesday, January 2, 2018, we reopen for our regular hours, from 7 a.m. until 4:30 p.m.
This schedule allows our employees to have time enjoying the holidays with their families and come back to the craft of designing and building custom furniture, refreshed. Each of our pieces is hand made and expertly designed to our clients' specifications. We take pride in our team's abilities.
We support giving
The holidays are a time for giving and for reflecting on the year past. These are the charities that Louis Interiors has contributed to in 2017.
Rainbow Railroad
Rainbow Railroad helps individuals who identify on the LGBTQ spectrum to escape persecution and violence in many countries. The organization provides safe passage to a location where the individuals can have more freedom.
United Jewish Appeal
United Jewish Appeal is a non-profit organization that utilizes funds to improve Jewish communities and the individuals who belong to them. It disperses its funds to multiple projects that address issues like poverty, education, and community connections.
Canadian Red Cross Fund
Red Cross is a non-profit organization devoted to providing health supplies and health education, such as CPR training.
Homeward Bound
Homeward Bound helps homeless individuals to find shelter and more permanent living solutions. Despite most of North America having a high standard of living, we are still affected by homelessness and hunger. Some individuals lack basic necessities for daily hygiene.
Sick Kids
The Sick Kids organization is based in Toronto and does exactly what its name implies. It helps sick children and their families to get the care that they need.
OTG Houston Relief Fund
This fund helps people affected by hurricane damage and flooding in the Houston area. Huge natural disasters like these can wipe out homes and possessions, and turn families' lives upside down.
The Princess Margaret Cancer Foundation – Ride to Conquer Cancer
The Ride to Conquer Cancer uses cycling fundraisers to help fund their cancer research. They vow to conquer cancer. In addition to aiding research efforts, they help doctors and caregivers of cancer patients to provide the care needed.
Shaarei Shomayim
Shaarei Shomayim is a synagogue with a great community here in Toronto.
If you're looking for a charity to give to this season, we recommend any of these worthy causes. Talk to us about the custom made furniture you plan to design for your restaurant, hotel, office, or interior design project in the coming year. We're excited to get back to crafting high-quality furniture in the New Year. Happy Holidays!