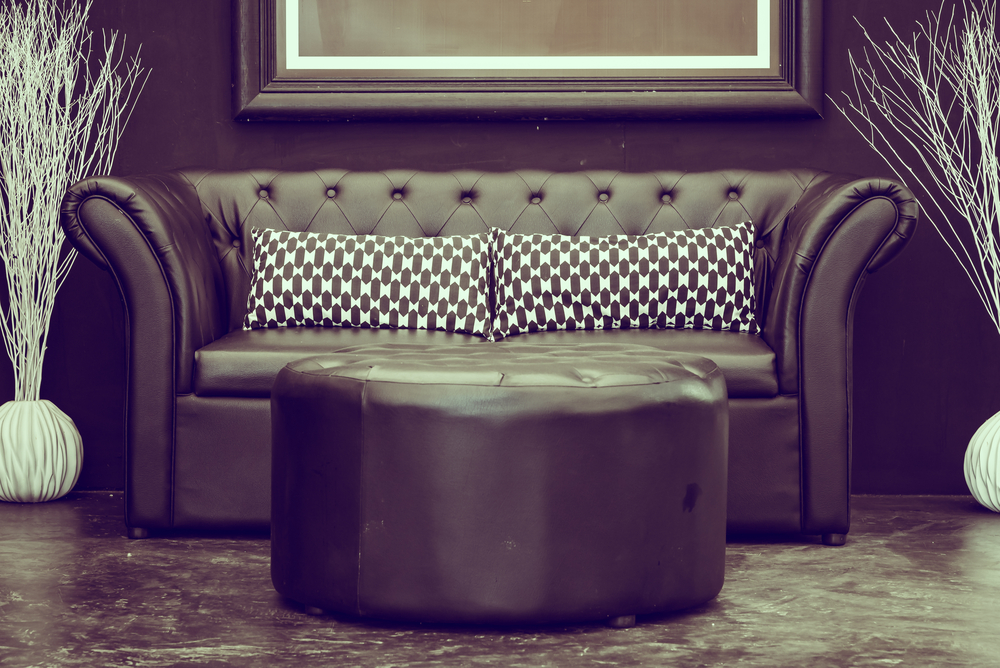 How to Inform Your Clients about the Benefits of Custom Furniture
As a designer, you've got plenty of options for transforming your clients' spaces into works of art. But sometimes you know a few tricks of the trade that a client may not be sure about. Custom furniture can be one of those topics. Here's how to inform your clients about the benefits of custom furniture for their design project.
Custom furniture is an experience
Let's face it. Furniture shopping is not always exciting. And it can be downright stressful trying to find that perfect piece when you know exactly what you have in mind. But getting a unique piece from custom furniture manufacturers is like getting a delicious gourmet meal prepared from fresh, locally-grown ingredients. It's not just furniture. It's a whole experience that becomes an important part of bringing your design vision to life.
When you buy custom furniture, you don't get an impersonal design number. You get your design, exactly how you specify. And you get to be a part of that decision process.
The piece will mean more to you
After being a part of the design experience, you will feel greater satisfaction with your finished piece of furniture. It is an amazing feeling to look at your space and know that you had a hand in shaping it. Not just arranging pieces, but truly bringing about the aesthetic in the room.
By telling the custom furniture manufacturers exactly what you want and working with them to make sure the design is both pleasing and well-constructed, you gain a better understanding of the furniture making process. And that brings a greater appreciation of the way the furniture changes your space. This understanding can change a client's entire way of thinking about how materials are used in a design project.
It's more affordable than you think
Custom furniture brings about thoughts of expensive one-of-a-kind pieces. Our furniture at Louis Interiors is indeed one-of-a-kind, but it is also reasonably priced for the level of quality construction. You don't have to pay high prices for custom furniture. And the value you get far outweighs much of the showroom furniture available today (even high-end pieces). Our handcrafted furniture will endure for decades thanks to our durable construction techniques and high-quality materials selection.
And if you are worried that you may need a change in design down the road, no worries. Our team of custom furniture manufacturers is also skilled at applying new upholstery, stitching, and accents to bring an older piece back to life.
The quality truly is better
Many modern furniture pieces are prepared on assembly lines using the fastest techniques available. This allows manufacturers to sell more pieces more quickly. At Louis Interiors, we do not focus on having the most pieces sold as quickly as possible. We will work with you to ensure a reasonable deadline and make sure your custom furniture is completed in a timely manner.
That being said, we handle each individual piece of furniture that we construct. Our entire process is completed by hand, by our trained experts. You won't end up with assembly line defects or overlooked production errors. We see every cut, joint, and stitch up close. The end result is furniture of the utmost quality.
Custom furniture provides perfect fit
Have you ever had a design project where you could not deliver on a client's request simply because a particular piece of furniture did not fit the area? That is one of the worst feelings to have during a project. But working with custom furniture manufacturers can stop that from ever happening. You and your client will specify the dimensions needed for each piece you commission from us. And we are happy to travel to the site and take measurements if needed.
Even just a few inches can make a difference when it comes to fitting furniture into a room perfectly. But many conventional manufacturers will set standard dimensions for their pieces in order to save themselves time and money. With custom furniture, you don't have to worry about trying to work a piece into the space. Instead, each piece you commission will work with the space to maximize your design.
Reach out to the best custom furniture manufacturers in Toronto for more ideas on utilizing custom furniture in your projects.