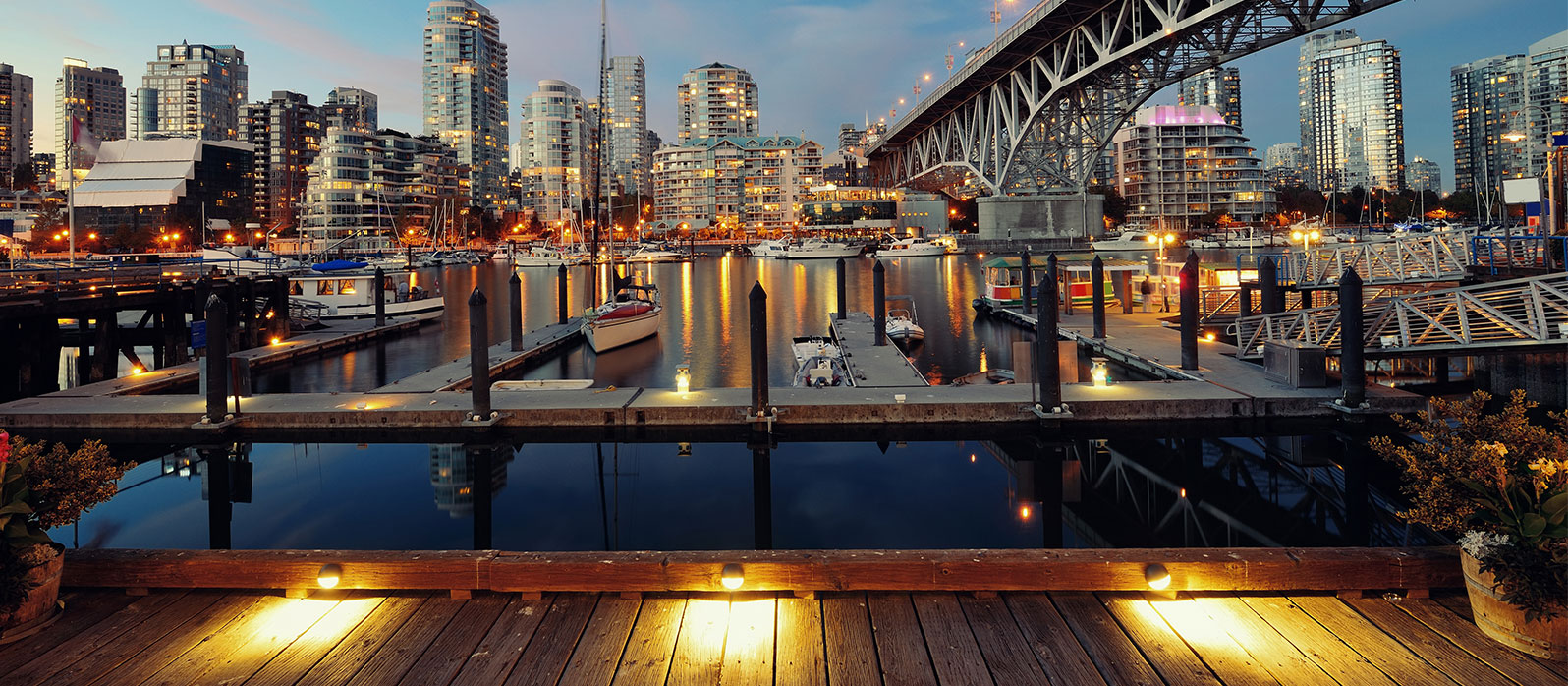 How often do you get the chance to hang out at a luxury ballroom and meet people from top design companies and schools? That's exactly what many of us in the design and hospitality fields get to look forward to this week.The 7th Annual Scholarship and TopID Awards are coming up for the Vancouver Region NEWH. This year, Louis Interiors is a Silver Sponsor for the event, and we're proud to support interior design in Canada, especially hospitality design.
Take a look at the details below about what's going on at this event, and learn how you can attend.
What are NEWH student scholarships
One of the main things going on at the event is the awarding of an NEWH student scholarship. NEWH is an international non-profit organization in the hospitality industry. They promote excellent design, management, and service standards for hotels and other spaces that cater to hospitality services.
The NEWH Vancouver interior design scholarship will be awarded on November 16th, 2017. This scholarship helps further the education of a student who is notably contributing to design in the hospitality industry. You can purchase tickets to the event here.
The scholarships are funded by fundraising efforts of local chapters of NEWH. By sponsoring this year's event, Louis Interiors is helping to keep these scholarships going and ensure that promising students in the hospitality and design fields have a chance to reach their full potential. You can also help this cause by attending the event. We encourage organizations like NEWH and other regional institutions that promote design and furniture making education to keep up the tradition.
Share this article with any friends who are interested in interior design. It's a great networking and learning opportunity.
TopID interior design awards
In addition to scholarships, NEWH is giving out awards for interior design. This year's winners are CHIL Design Group, Hager Design International, and SSDG Interiors Inc.
CHIL Design Group
CHIL Design Group specializes in providing a boutique experience for hotel and resort interiors. They follow the kind of attentive approach that we appreciate at Louis Interiors, treating each client as an individual. We couldn't agree more.
Hager Design International
Hager Design International focuses on interior design strategies that help their clients in the hospitality industry to succeed. They design interiors for hotels, resorts, restaurants, and other destinations.
SSDG Interiors
SSDG Interiors Inc. creates interiors that provide what their hospitality clients need while also making their interiors creative and interesting. They tell the story of each of their clients, giving interior spaces a personality and a narrative. Great designers make their clients more successful.
From all of us at Louis Interiors, congratulations to the winners!
PARQ Vancouver
Parq is a luxury destination in Vancouver fit for celebrating luxury furniture design. The awards event is being held in the Fairview Ballroom at this location. In fact, this is the first interior design event to be held at the new Parq complex. The Fairview Ballroom is an indoor venue that holds up to 445 guests.
Louis Interiors has provided furniture arrangements for guestrooms, public spaces, and restaurant furniture throughout the areas of Parq Vancouver that are dedicated to the NEWH event. We're excited to see our custom furniture there. Whether or not you make it out to Parq Vancouver for the 7th Annual Vancouver Region NEWH scholarship and interior design awards, you can count on quality furniture design from our Toronto custom furniture company. Our craftspeople are proud to be a part of Toronto design. And our designer furniture pieces can be seen at hotels, retailers, and other businesses around the Greater Toronto Area.
If you'd like to see what's happening in interior design today, buy tickets to the event. You can also keep following our blog for news, trends, and ideas. Explore current trends at our previous blog posts about restaurant restroom design, furnishing boutique hotels, and creating better office spaces.