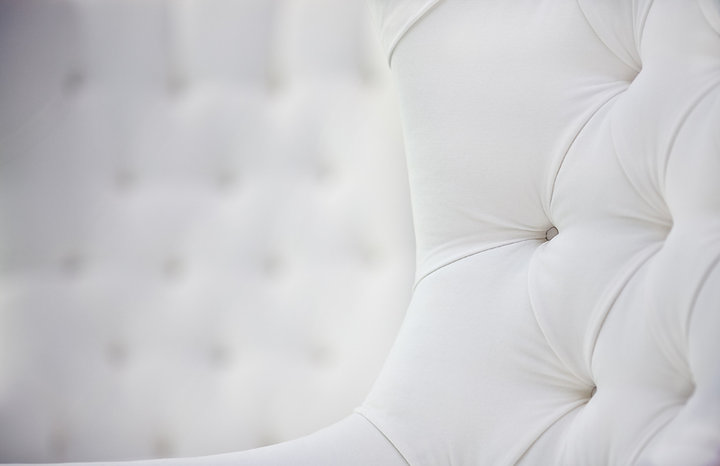 Select Hotel Headboards That Make Guests Feel at Home
The bed is one of the most important components of a hotel room. No matter what other amenities you may provide, your guests will expect an appealing and comfortable place to rest their heads. After all, having a place to sleep is why they've come to your hotel! Louis Interiors specializes in custom headboards for Toronto area hotels and hotels across North America. The right headboard can create the luxury atmosphere you're looking for at your location. Take a look at the hotel headboard options we offer to make your guests feel right at home.
New beds or just headboard updates
Our headboards are made to suit your measurements. So, whether you're purchasing all new beds for your hotel or you just want to update the appearance with new headboards, we can craft the right piece for your project. For existing beds, our experts will ensure that we have the needed measurements to give you headboards that fit the beds in your rooms. Undoubtedly, some of your accommodations have double beds, and we'll take the time to make sure you have plenty of room for each headboard in the space available.
Custom headboards give you more flexibility than purchasing those that are designed to someone else's specifications. Our knowledgeable team can help you determine whether a headboard that attaches to the bedframe or attaches to the wall is best for your long-term plans.
Create an atmosphere of luxury
When guests arrive at your hotel, they want to escape the everyday clutter of their lives. We can help you create a room that exudes luxury for your guests.  Our kiln-dried soft maple wood frames can be stained to match any wood colour in your existing décor. You don't have to worry about matching the types of wood. Soft maple is versatile and takes well to staining. It's also one of the most durable woods you can use for furniture that stands up to daily use. Consider these benefits to ordering a custom headboard:
You can match the wood trim to your existing hotel bedframes
Our digital design process gives you a preview before you commit to a design
Our highly-trained craftspeople add handmade details you just won't see on assemblyline pieces

In fact, we'll help you achieve the look you want no matter where you get your inspiration. Bring in a hand-sketched drawing, a photo, or a printout from Pinterest, Instagram, or Google Images. We'll recreate the appearance of any headboard you like.

Industrial-grade fabrics

With the daily traffic and extra cleaning that hotel rooms require to maintain sanitary conditions for high volumes of guests, you need fabric that can stand up to friction, stains, and regular cleaning. Fortunately, we're experienced in providing custom furniture for the retail, restaurant, and hospitality industries, so we understand that any fabric on your furniture or headboards needs to stand up to tough conditions.

We provide work with industrial-grade fabrics in a range of colour and pattern options. They have a high thread count that makes them durable and long-lasting, no matter how high your guest volume is. Not only that, but we our work with fabrics is always of the highest quality, so your guests will be comfortable. Sure, you could use a simple wooden headboard, but a fabric- covered piece is an easy way to increase the luxury appearance of you hotel rooms.

Appealing accents

Design and fabric selection are just the beginning. To give your guests a truly luxurious atmosphere for their stay, consider some of the accents that can be added to any custom headboard from Louis Interiors.
Tufting can give your upholstered headboard visual depth. Tufting is usually done by adding decorative buttons in a pattern across the upholstery. It gives your finished piece a refined and elegant appearance.
Nailhead trim around the edge of wooden headboards or headboards with exposed wood trim shows your guests that you pay attention to the little details. You can have the exposed nails done in silver, gold, or brass colours.
Decorative stitching can be applied to upholstered headboards. For a more subtle look, we use thread that matches the fabric. You can also opt for a more distinct accent with contrasting thread colour.
What would make your guests happy? Ask our Toronto custom furniture experts about all the options available for your hotel headboards.