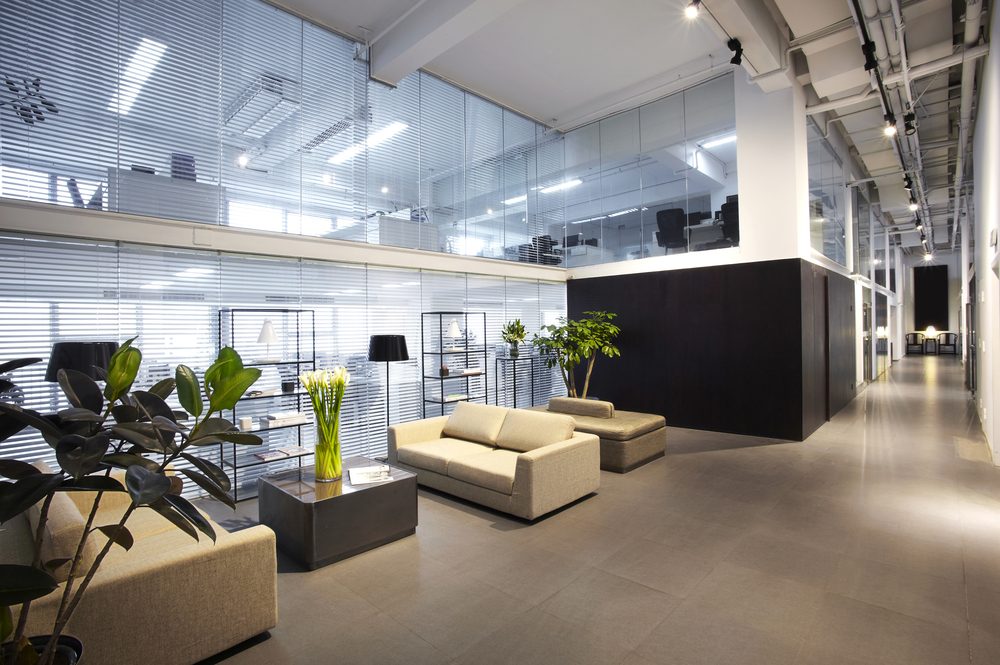 Toronto Office Design Trends You Want to Check Out
Being custom furniture manufacturers, Louis Interiors is not inclined to just jump on trends for no good reason. In fact, we're still using handcrafted furniture manufacturing methods from centuries ago. That being said, when a trend sticks around, there's usually a reason. And we are not opposed to trying something new if it actually presents an improvement. We've found a few Toronto office design trends worth considering for your next workplace upgrade.
Listening to employee needs
You would think that with as many studies as have been done on workplace productivity, designing office space to maximize productive time would be easy now. But the truth is that different businesses have different needs, and individual employees have differing needs. Add to that the fact that what employees want and need changes from generation to generation, and you will see that trends will continue to change. The only thing to do is listen to what employees are requesting, determine if it will really produce the desired result, and continue to innovate office space as work styles and needs change.
Variety in spaces and destinations
Uniformity used to be popular in office design, keeping everyone's work stations the same. But it turns out that not all employees have the same needs. Some employees need a bit of seclusion. Some need open spaces to collaborate. And some require separate meeting areas where they can get together to discuss ideas and make decisions. A modern workplace should have all these types of spaces. And that means you will also have a variety of furniture needs for the space.
Employees spend a large portion of their week at work. And the space should not be all business. It's important to include areas where employees can feel comfortable and even relaxed. Yes, productivity is important at work, but employees actually tend to be more productive when their office space is conducive to a good mood. A good way to boost employee moods is to design the space in a way that makes them feel energized and engaged. Including plenty of natural light and modern looking furniture is an easy way to improve the ambience. Louis Interiors custom furniture for Toronto offices allows you to design furniture that is fit and shaped for any workplace.
Furniture that hides the wires
It's known that a cluttered work space can reduce productivity. But there are so many items employees need at their desks and conference tables. Everyone has laptop cords, computer cords, docking station cords, and other gadget wiring hanging from desks and tables in their work spaces. It definitely makes a room look cluttered and less professional. But many furniture manufacturers are now incorporating features that allow the furniture to hide excess wiring. And that is something good custom furniture manufacturers are able to do for your office design project.
Including lounge areas
Although visible wires can be a problem, employees also have more access to mobile devices that do not require wires, except when charging. Because of this, employees are able to get more work done away from static work areas. Basically, employees can move around to different spaces and still be productive. That is why it makes sense to include community areas with comfortable seating and tables, where employees can gather to work.
These types of areas are also beneficial for businesses that require different teams to cross for various projects. Lounge areas can be made more appealing for employee use by providing modular sofas that can be rearranged according to need and incorporating bright colours that liven up the workplace. A drab lounge area is unlikely to boost productivity for improve moods.
Giving the feel of nature
Much office furniture is made of various types of metal and plastic. It can end up looking very sterile and uninviting. Instead, consider utilizing furniture made with wood frames to bring a bit of nature into your décor. This also follows the trend in making offices looking cozier and more like a home. After all, your employees spend hours in this space. Giving it a bit of visual warmth can help to reduce stress.
The next time you're working on an office design project, these trends can help you hit the mark so that more individuals utilizing the space are happy with the results. Our team of custom furniture manufacturers in Toronto is happy to show you what we can do in creating unique office furniture. Contact us to get started.