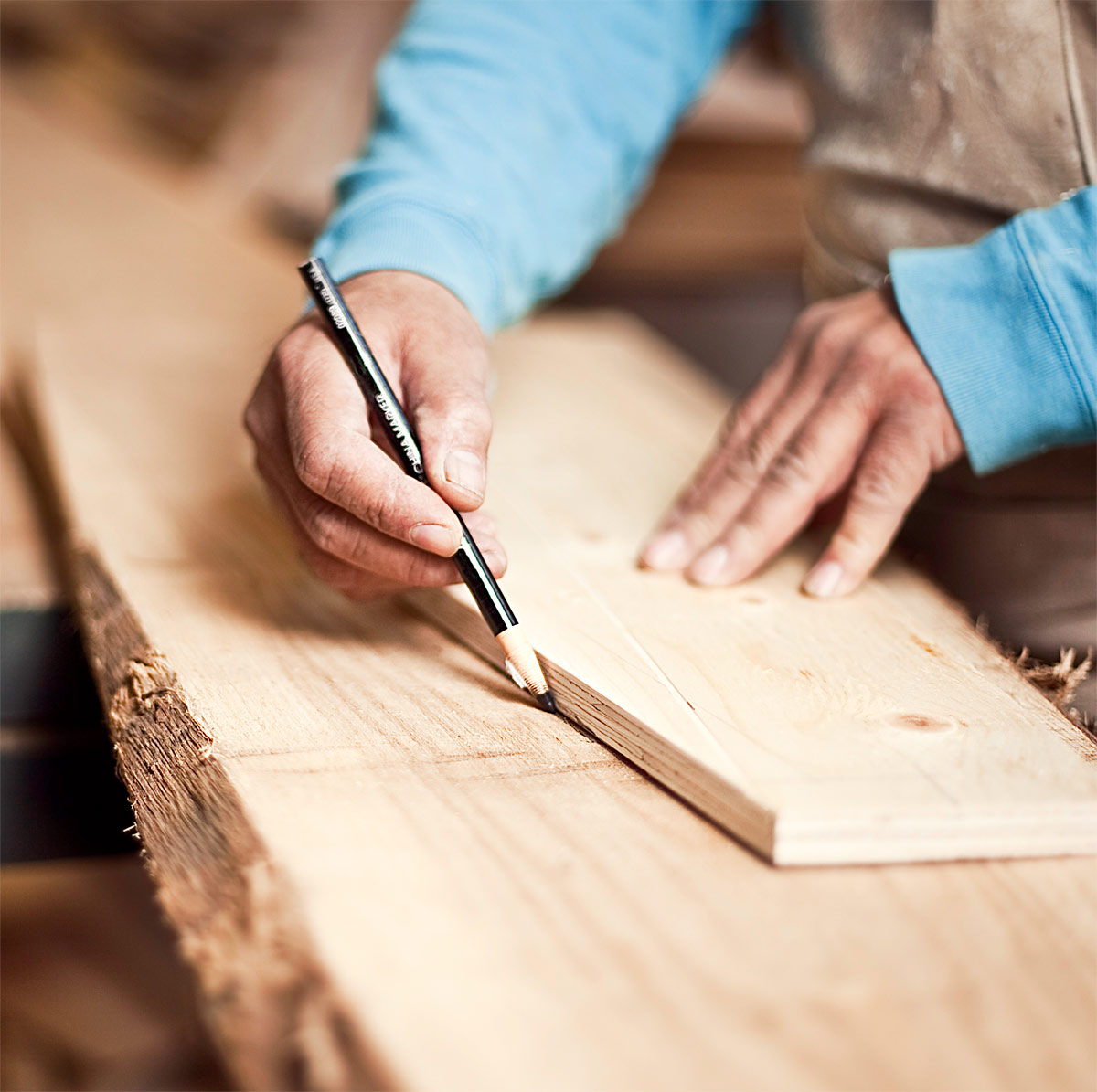 A blend of traditional European emphasis on quality and values is why Louis Interiors continues to be a choice supplier for hotels and restaurants across the United States and Canada.
Although we live in an era of mass production, all Louis Interiors furniture remains a creation of human hands. We continue to utilize the European method of crafting furniture, which puts the utmost emphasis on quality and realizing the vision of the customer. The finished product is soft to touch, but tough and built to last.
All furniture pieces are handcrafted right here in Canada and made in an environmentally conscious way respecting the forests that our products come from (click here to read more about how Louis Interiors uses sustainable materials).
Louis Interiors not only manufactures quality pieces, but also upholds a family heritage. And the pride for our products that pulses through our employees resonates in the final product.