Video: Custom Furniture- Behind the Scenes
Louis Interiors Inc. is a manufacturer of high end custom upholstered furniture with over 50 years of experience, proudly based in Toronto, Canada.
In this video, you get a glimpse into Louis Interiors' factory, process, and methods that contribute to the excellence, durability, and visual quality of our handmade custom design furniture.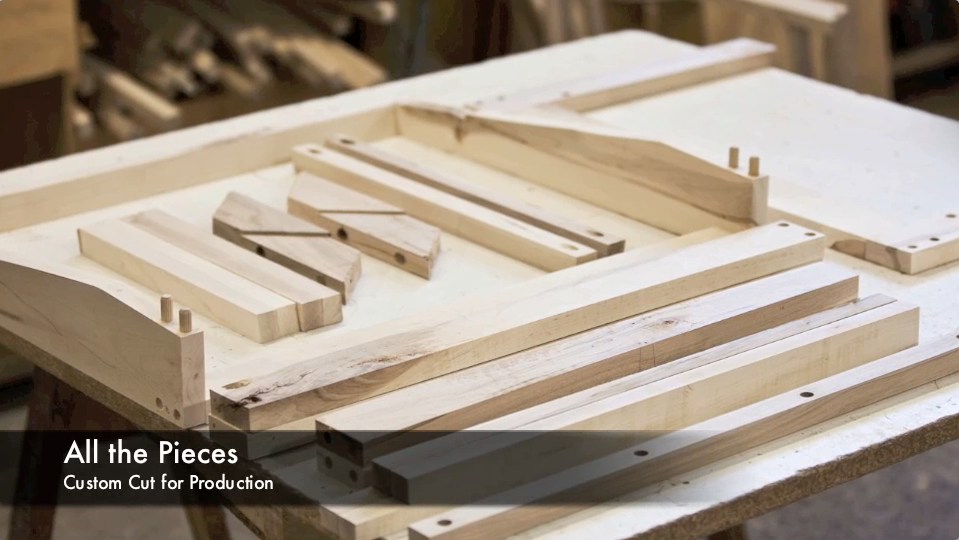 See a hospitality chair project go through the various steps: 3D model for shop drawing creation, custom frame construction, springing of seat and back, application of foam, custom upholstery, down and foam cushion production, and custom leg finishes.
All Louis Interiors furniture is a creation of human hands, and our process puts the utmost emphasis on quality, comfort, and realizing the vision of the customer. The finished product is soft to touch, but tough and built to last.