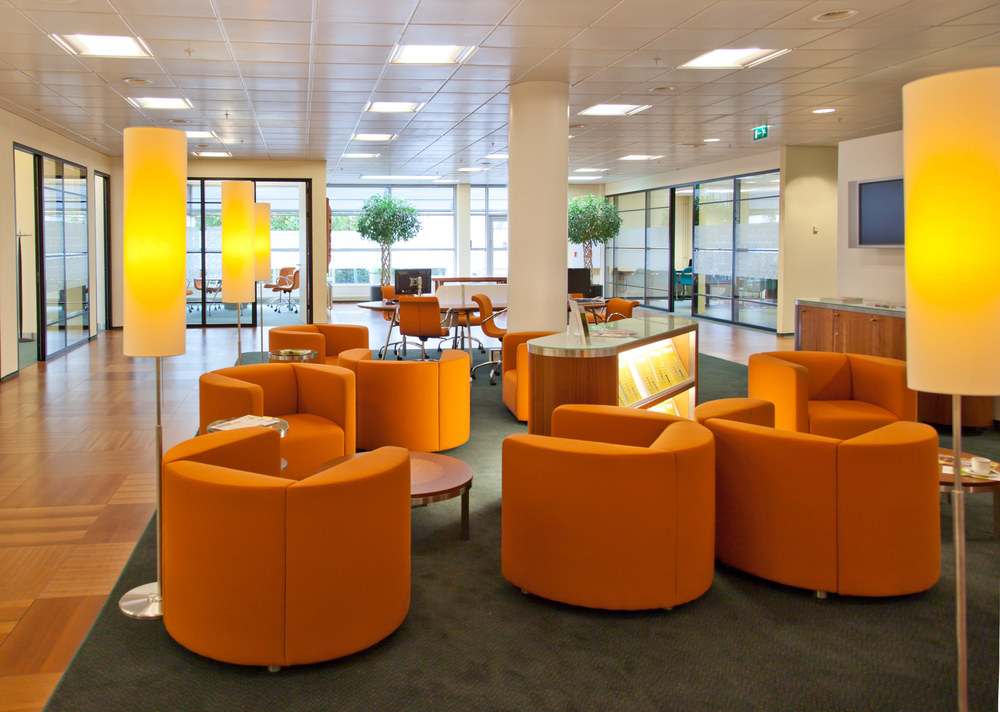 What You Probably Forgot to Consider When Refurbishing Your Office
As your business changes and grows, your office needs do too. And most business owners will at some point find themselves facing the task of refurbishing their Toronto office space. A lot goes into a refurbishing project, including working with furniture manufacturers to refurnish your newly designed space, and you may not realize all the factors you should consider well in advance of starting this undertaking. Here's what you probably forgot to consider when refurbishing your office.
What you can reuse
When you undertake a refurbishing project, many people think that means changing everything. But you can change as much or as little about your office space as you like. Sometimes the smallest changes can make the biggest impacts on the finished design project. It is especially helpful to consider what you really need to change when it comes to bigger tasks and expenses. You may be able to knock out a wall to open up a room, but is there something else you could do to maximize the space or make it appear more open instead?
If a larger room is actually what you need and the wall is able to be removed, then by all means take it out. But if you only want to change the aesthetic of the room, you may want to consider keeping the wall and making less expensive changes like moving furniture away from the windows and painting the walls a light or bright colour.
Your employees' needs
This is actually one of the most important things you should consider. An office refurbishing project is not just about making the office look better. Your employees are your most valuable asset, and if your changes make their job more difficult or less enjoyable, you can really hurt your business. It's a good idea to get some kind of employee input before starting a design project for your office space.
The truth is that a boost in employee output and morale can be one of the biggest benefits of your refurbish. You don't necessarily have to ask your employees literally what design changes need to be made. But you can survey them in some way to find out what their needs are at work. Do they need quiet? Do they need to be able to communicate with office mates quickly? Do they need more lighting? Are they computers facing away from windows to reduce glare?
Office furniture
The furniture you choose to put in your office space is just as important as the refurbishing itself. Working with custom furniture manufacturers can help you conceptualize furniture uses that save on space and utilize your office more efficiently. With custom furniture, you can utilize unconventional shapes and dimensions to get exactly what you and your employees need from your space. You certainly want furniture that will improve the appearance of your workspace, but don't neglect talking to your furniture manufacturers about quality. Office refurbishing and refurnishing is expensive. You don't want to be in a situation where you need to buy new furniture again in a couple years because of poor quality.
Your best bet is to choose simple and efficient designs made from quality materials that will stand the test of time both functionally and visually. Louis Interiors provides high quality furniture manufacturing at reasonable prices. And by going for quality in the first place, you won't wrack up extra costs replacing furniture. Your employees spend a large proportion of their waking hours at the office. And that means your furniture choices need to stand up to repeated use for eight or more hours every weekday. The furniture also needs to be able to support the weight of office technology and be designed to provide comfort and easy use for employees.
The furniture you choose not only affects your employees' mood. It can also affect their workplace efficiency because being uncomfortable or having difficulty utilizing office furniture causes frustration. And poorly designed furniture can even have a negative impact on employee health.
Talk to Toronto's best custom furniture manufacturers to find out more about what to consider when selecting office furniture for your refurbishing project.