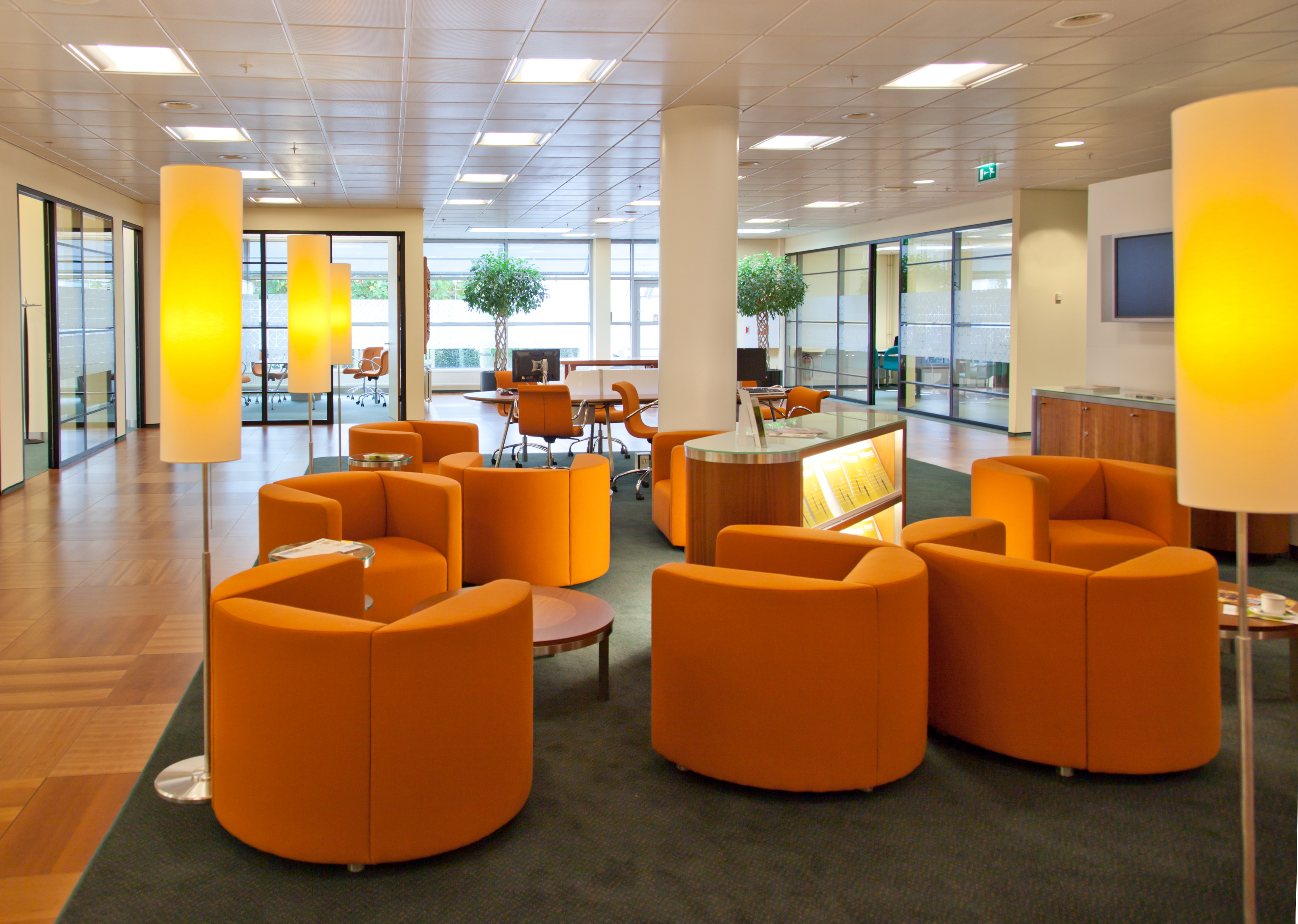 Trends: Is Your Office Space Ready for the New Workplace?
Do you want growth for your company? Of course you do. Business owners and managers seek articles, books, and seminars about growth hacking. You can even hire a consultant known as a growth hacker to find innovative ways to gain traction for your business. But, did you know that one easy way to encourage growth at your company is to embrace the design concepts of the new workplace?
Tech companies are often on top of trends that promote growth. As a group, they tend to be more willing to take chances and try creative solutions. It's no surprise then, that they tend to be more eccentric when it comes to employee spaces and how their people use the work space. This article will help you to benefit from these trends—no matter what industry you're in—by becoming familiar with the setup of the new workplace.
The Cubicle is Dead
Like the trendy, studio apartment that provides flexibility in how you use your living space, many offices are switching to an open floor plan design that offers the same kind of flexibility at work. Shared, open spaces promote conversation and collaboration among co-workers. In the modern workplace, this kind of creativity is essential to the type of problem solving needed for growth. Employees may still require a devoted work space for certain tasks, but the new workplace benefits when the environment catches up to the technology.
With many workers now using laptops and smartphones for work, they no longer need to remain in a cubicle in order to stay productive. In fact, with mobile devices their tasks may benefit from being able to brainstorm and discuss options with colleagues while going over documentation. To that end, the new workplace requires a space where employees can meet in collaborative ways.
The kind of furniture that lends itself to this type of work is of the same kind that promotes conversation in any space.
Banquettes—These pieces are versatile and work great to blend the needs of a professional space with a more collaborative set of tasks. If you're concerned your space isn't conducive to a larger piece of furniture, know that our custom furniture pieces can be made in a variety of styles. Banquettes can be worked into many areas by finding the right shape. Ours are customizable as a standard straight construction, L-shaped, or U-shaped (horse shoe). The U-shaped banquette is especially well-suited for making the most of your space and enabling conversation amongst a small group. It also gives your office space a sleek, modern look.
Sofas—You can also create a cozy and productive lounge area in your office space. This makes the perfect place for meetings over coffee, without having to leave the office. Like our banquettes, sofas can be customized to fit a variety of spaces. The size of your office doesn't have to dictate comfort and aesthetics. The custom sofas at Louis Interiors are available as love seats, standard couches, and sectionals. Consider a sectional to allow co-workers to face each other while talking or a pair of love seats around a small table.
All of the banquettes and sofas at Louis Interiors in Toronto are available in a variety of materials, colours, and patterns.
Increase Your and Your Employee's Productivity
Custom furniture like banquettes and sofas can be used to create an employee lounge area. With the long hours worked by office employees, these kinds of spaces can keep stress levels down and offer somewhere for employees to refresh themselves or take a change of scenery in order to get a fresh perspective on the task at hand.
Recent research reveals that some practices that at first glance seem counterproductive at work actually promote better focus. When employees are comfortable, they become more productive.
And, it's not just about comfort. In traditional cubicles or individual desk with chairs, employees are separated and staring at the backs of each other's heads. Creating communal work and lounge areas with seating that accommodates multiple people allows for better discussion among your team. In fact, simply having the ability to talk to co-workers face to face rather than needing to send an email a couple of cubes over reduces internal email and the stress associated with an overflowing in-box. And, the work gets done faster because most people respond immediately to a face-to-face interaction, unlike an email that can be pushed aside.
In addition to the benefits to team productivity, these shared work spaces also provide a benefit to business owners. In a time when office space can be expensive and every square foot needs to be used to its maximum potential, open office plans allow more workers to inhabit a single space in a way that doesn't feel cramped or stingy. If you're a small business owner with a set budget, creating shared spaces can allow you to continue growing your team in the space you have available.
You can trust that Louis Interiors in Toronto can complete a professional space that also evokes comfort and collaboration. We regularly work with prestigious brands and recently completed work for Google's offices in both Toronto and Waterloo. Get in contact with our expert team today to find out what we can do for your office space.