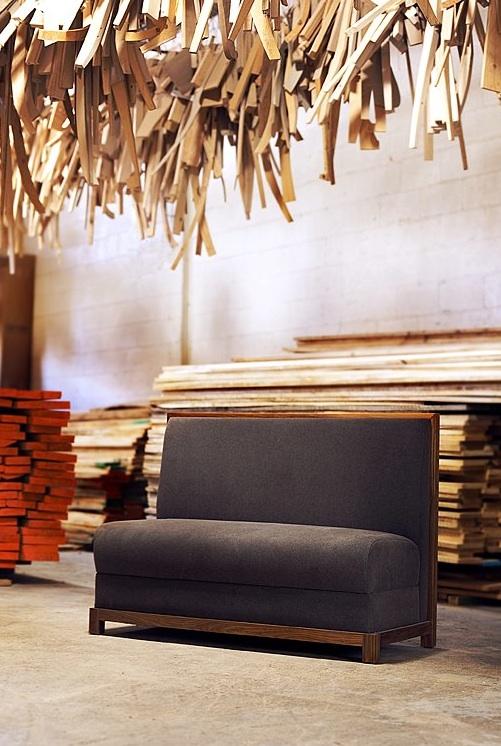 This area of our website is where you'll find information about Louis Interiors' history, manufacturing process, commitment to the environment, and so much more.
We want to share what goes on behind-the-scenes at Louis Interiors with you, our customers. Being a family-run operation spanning three generations, at Louis Interiors we believe in family, but the Louis Interiors family incudes everyone from our employees, partners, and customers. And we hope you can enjoy our new blog space, where we will be keeping you informed about what goes on at Louis Interiors.
They say a picture is worth a thousand words, so I encourage you to browse our updated website featuring a wealth of pictures of products, installations, and media mentions.
And here is a sneak peak of some blog posts coming soon: Beyond the Yellow Brick Road: A Behind-the-scenes Tour of Louis Interiors' Factory
Then and Now: 50+ Years Experience Making Fine Upholstered Furniture
Going Green: Our Commitment to the Environment
A Perfect Marriage of Form and Function: Aesthetics and Comfort
If you have any questions or inquiries, or to get an estimate,
you can call us at 416-785-9909,
Email info@louisinteriors.com,
Visit us at 1283 Caledonia Rd. Toronto, On